ABC Research Alert is an academic journal patronized by Asian Business Consortium. It is a handy tool which helps researchers performing their research and helps students with their studies. It helps the researchers in the developing countries or those who have not enough funding to pay for academic papers.

As a new intercontinental, open access journal, researcher's contribution published by ABC Research Alert will be made freely and permanently accessible at OJS Archive immediately upon publication. Authors and readers will have full access to viewing and downloading all the published articles/thesis/works online without any subscription fees. It provides:
High visibility for maximum global exposure

Editorial review of research papers

Prompt and faster publication with less cost

Targeted and multidisciplinary audience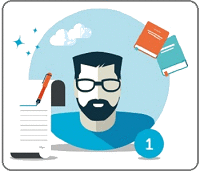 ABC Research Alert levies an article process charge (APC), and you will need to confirm you'll pay if your manuscript is accepted.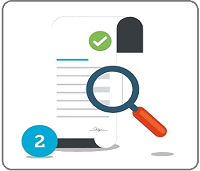 This is a quick technical check to assess its suitability and completeness.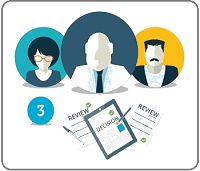 Managing editor will select consulting editor to carry out reviews and decision. The consulting editor will accept or reject the manuscript for publication, or request revisions.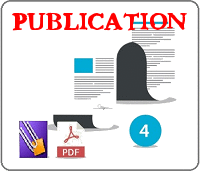 Once your article is accepted and any applicable APCs have been paid, we'll produce DJVU and PDF versions of your work, and send you proofs.
We'll publish your paper/ thesis online — free to access worldwide, instantly. You retain copyright and your article is published under a creative commons license (CC-BY-NC).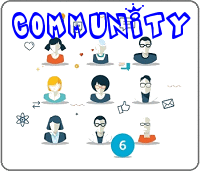 Your readers can access your open research promptly. Readers will get published article's citation in one of several formats supported by the Citation Style Language.